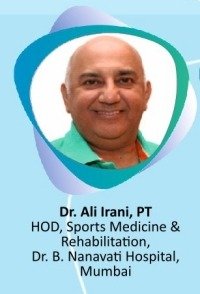 TOPIC: Physiotherapy In India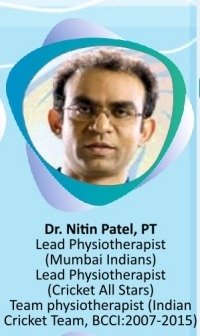 TOPIC: Shoulder Rehabilitation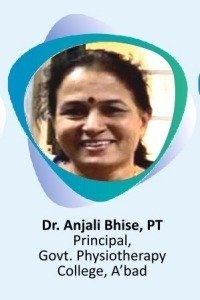 TOPIC: Frailty: Barrier to Healthy Ageing.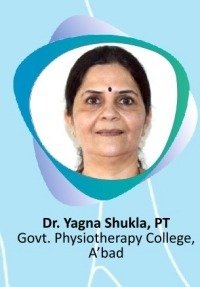 TOPIC: Knee Osteoarthritis – Non-Conventional Physiotherapy.
TOPIC: The need for Innovation and Technology in Physiotherapy Practice.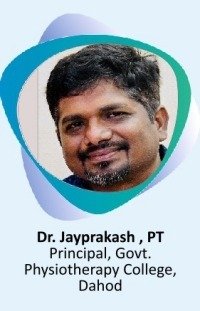 TOPIC: Performance Enhancers- A Sports Physical Therapist's perspective of Doping.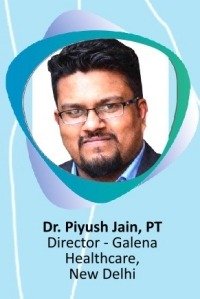 TOPIC: Blood flow restriction system - Changing face of Rehab.
TOPIC: Electrodiagnosis – Reading a Report.
TOPIC: Hypnosis in Physiotherapy – Miraculous recovery based on case studies.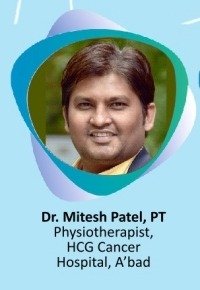 TOPIC: Importance of Physiotherapy Rehabilitation in Cancer Patients.
TOPIC: What is in and What is out in Foot & Ankle Orthopaedics?
TOPIC: Manual Therapy In SI Joint Dysfunction – Recent Trends.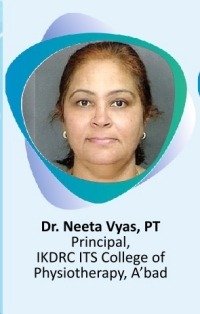 TOPIC: Communication – Linking Passion and Knowledge in Healing.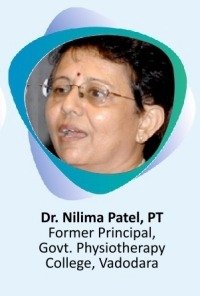 TOPIC: Cardiovascular risk factors & Yoga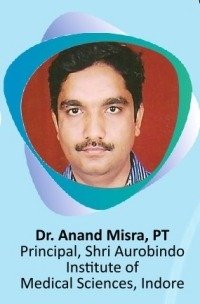 TOPIC: Core Stability & Sports Perfoemance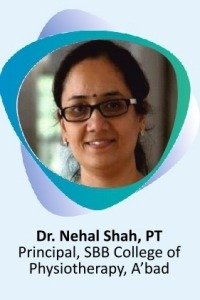 .TOPIC: Clinical Decision Making of Electrophysical Agents in Low Back Pain Conditions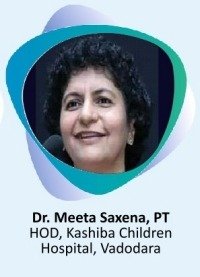 TOPIC: Current Management protocol in Paediatric Physiotherapy.
TOPIC: Pulmonary Rehabilitation - Exercise prescription.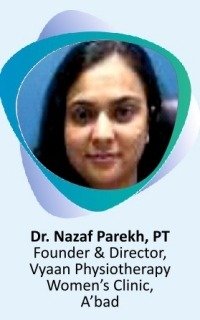 TOPIC: Infertility – Perspective to Conquer.
TOPIC: IASTM : Concepts of soft tissue release
TOPIC: Constrains affecting the Intralimb coordination post hemiplegia.